Water

Analysis
The primary reasons why we test water are; to comply with regulations or permits, to monitor and control process and solve problems or for purposes of troubleshooting.
Important decisions are based on test results hence it is crucial that the results be appropriate and accurate.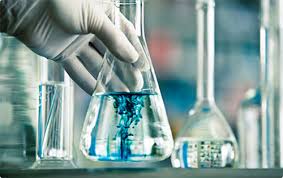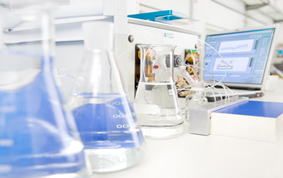 Our principles in water analysis equipments for wastewater, portable water and ultra pure applications as well as laboratory instruments, accessories and apparatus are APPLIED WATER SOLUTIONS INC. USA.
We also offer quality products from other world leading companies such as Ele International, Palintest, Lovibond, Healthcare Direct and Hanna Instruments.
Prochem Laboratories (EA) Ltd. is in the process of establishing a water quality lab in their offices in Kisumu.